About Us
Rajjak Associates is different from other accountants! We are focused on adding value to your business. Our experienced team will work closely with you, enabling us to understand your business inside and out. You can expect us to assist you in improving the performance of your business, maximising profitability, cash flow and minimising your tax bill.
We ensure you comply with all laws and regulations. Our aim is to exceed expectations and become a key member of your team. Rajjak Associates don't just work 9 to 5. We are flexible, you can reach us when you need us.
We offer both variable and fixed priced services. As a growing small business ourselves, we appreciate the opportunities and challenges that small and medium-sized businesses face. Contact us to discuss all of your needs.
We are governed by the Association of Chartered Certified Accountants (ACCA) a global professional body.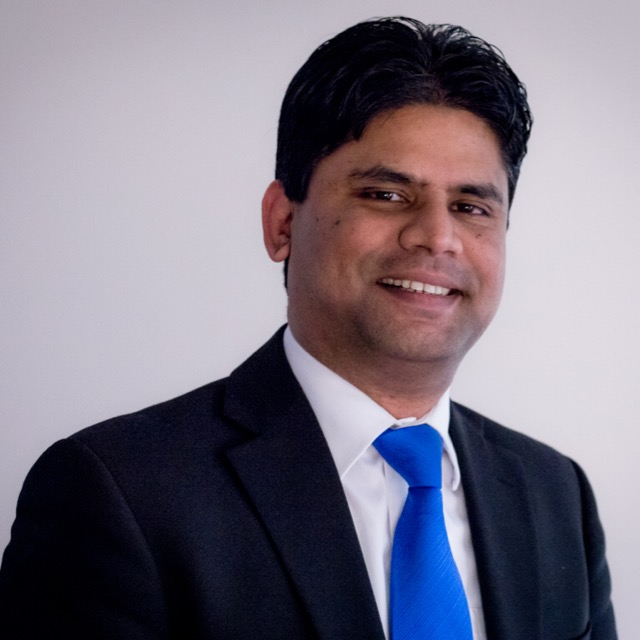 M A Rajjak
Director
Rajjak Associates is owned and managed by M A Rajjak. He trained with a west-end firm of Chartered Accountants and qualified as a Chartered Certified Accountant in 2008.
Rajjak has a very wide experience in all types of small and growing businesses and proprietary companies.